Are you as excited as me for the upcoming update of macOS? Apple has announced exciting new features for the macOS Sonoma update, which is expected to come out this September.
There are many new features to enhance your productivity on the macOS Sonoma. You can personalize your Mac like never before with the new macOS.
However, it's not limited to this. There's so much more to offer in the new macOS Sonoma!
In this article, we will let you know about the most significant features of the new macOS Sonoma.
7 Features of MacOS Sonoma (2023)
Here are the main features of macOS Conoma, Let's go through it one by one
1. Screen Savers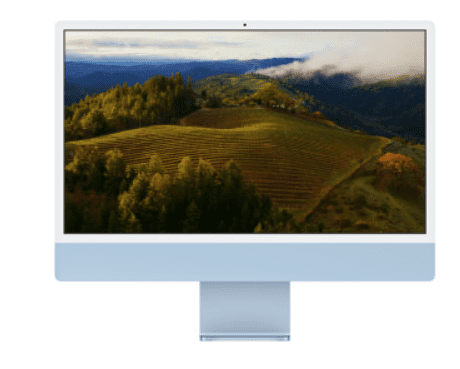 The new macOS Sonoma has amazing screen savers in slow motion. The screen savers automatically appear when you leave your macOS device on for a few minutes without activity.
Not only does it provide you with a better view of your screen, but also it protects your privacy when you are away from your macOS Device.
2. Desktop Widgets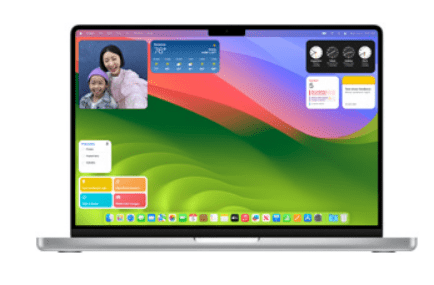 The desktop widgets feature is one of the highlight features of macOS Sonoma. With macOS Sonoma, you can add widgets on your desktop screen. This is similar to how you add widgets on your iPhone or iPad home screen.
With the macOS Sonoma, you can also access your iOS Widgets on your macOS Desktop. When you have a window open on your Mac, the widgets in the background fade away so that you can focus better on the window that you are on.
3. New video call features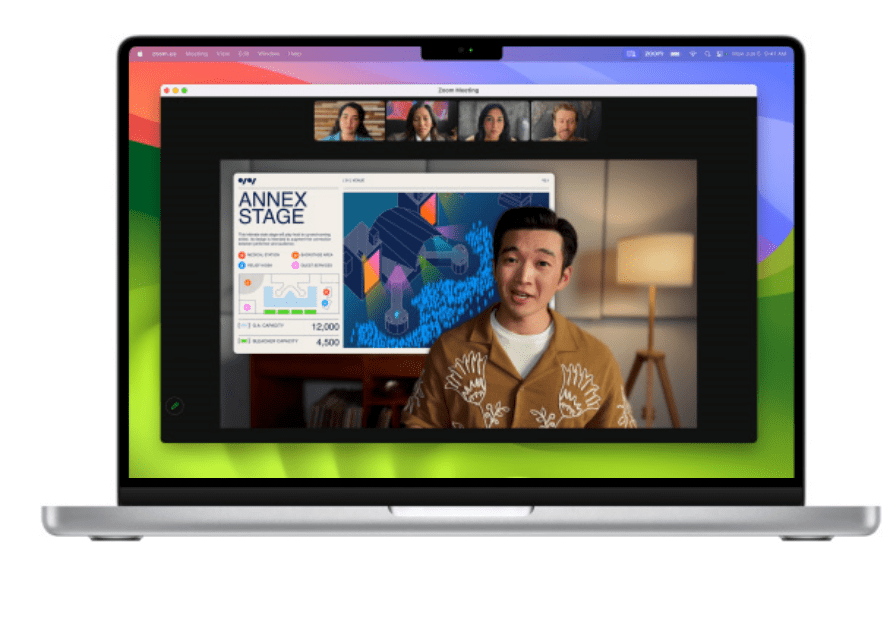 The new macOS Sonoma has a new video call feature called the Presenter Overlay. With the Presenter Overlay, you can put yourself at the center of your screen and show the window you want to show in the video call in the background.
This can be done without even having a green screen. This is a useful feature if you are a teacher or have to show a keynote in the background in a meeting.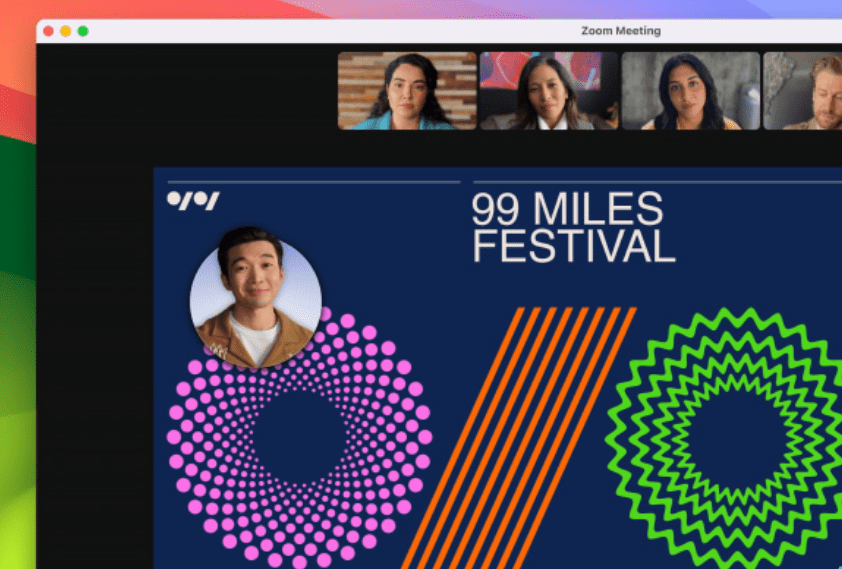 Apart from being in the center, you can also float yourself over a shared screen in a video call. This is another useful feature if you want to share a window that is bigger and reduce the size of your camera.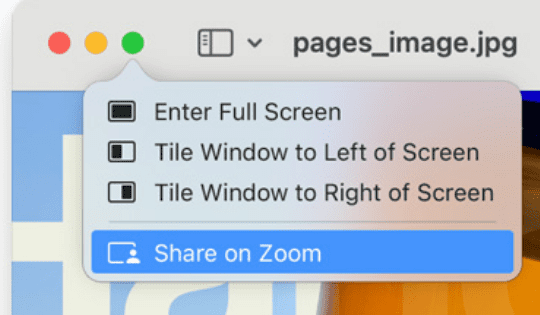 You can easily share the screen in any video call by clicking on the green dot on the window that you want to share.
You can also let macOS adjust you properly on the camera as you want. The frame zoom and control feature of macOS Sonoma can automatically center you and keep you in the frame during video calls.
4. Web apps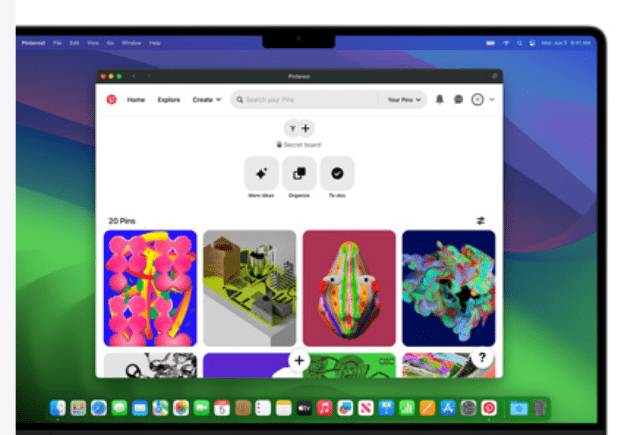 This is a new Safari feature. You can use any website as an app on your macOS Sonoma. When you add any website to your dock, it opens up like an app would instead of opening up like a browser.
This minimizes the distractions that you would get with a browser. With the web apps feature in Safari, you also get notifications like you would if you were using a full version of the app.
5. New messages app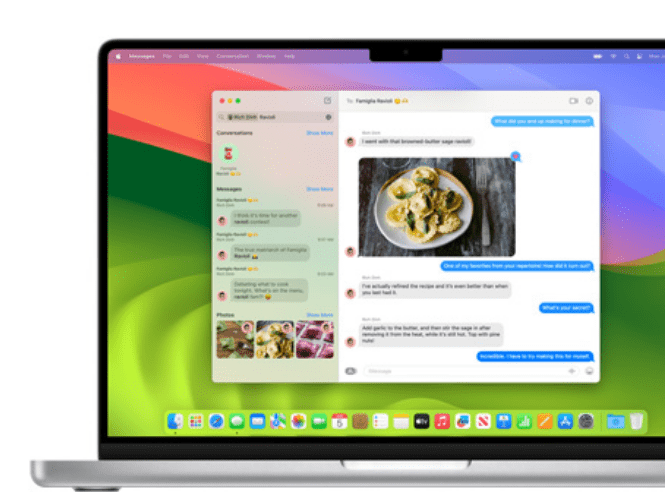 In iOS 17 and macOS Sonoma, the massage app gets a huge update. The macOS Sonoma gets the same features of messages as iOS 17.
You can add search filters for finding the messages quicker, You can reply to messages in groups, you can view the location of your friends in the Messages app itself, and many other features are coming to the Messages app in macOS Sonoma.
6. Game Mode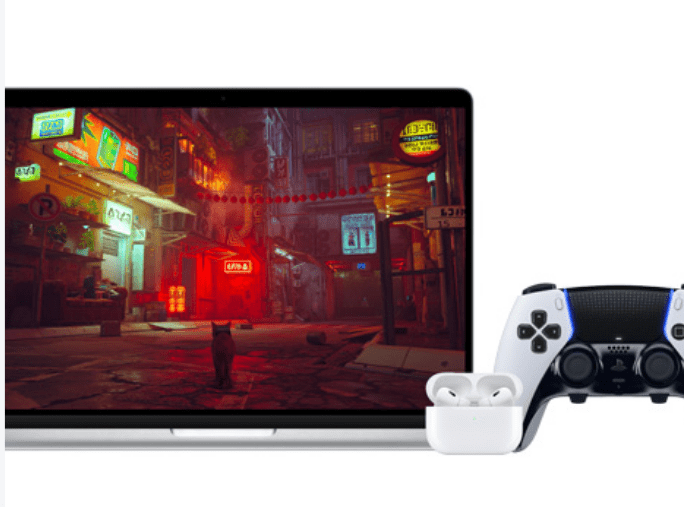 The macOS Sonoma comes with a new game mode. The game mode uses the resources of your Mac, like CPU, GPU, and unified memory to prioritize the performance of your games and reduce background tasks.
The game mode also reduces the latency for AirPods and gaming controllers, giving a better multiplayer gaming experience.
Related Reads:
Final Words– MacOS Sonoma Features
Now you know about all of the upcoming features of the new macOS Sonoma. To sum up, there are 6 best features of macOS Sonoma, and Apple is working on many more and bug fixes until the final release.
The most significant changes in macOS Sonoma are the desktop widgets and screen savers. These are the features that you can use in your daily driver macOS.
So, are you excited to see what the new MacOS Sonoma has to offer? Let us know in the comments section below!
FAQs
macOS sonoma features
All Macs from 2017 and later will get the new macOS Sonoma update. 
Is macOS Sonoma stable?
Right now, macOS Sonoma Developer's Beta is available. It might have bugs as it is not fully finished yet. 
Which Macs have GPU?
All Apple Silicon Macs have a dedicated GPU. 
Which version of macOS is the fastest?
For now, the latest stable version of macOS, i.e., the macOS Ventura, is the fastest macOS.