Are you excited to test out the newest version of macOS before it comes out? Do you want to know how to get MacOS Sonoma, here are a few simple steps.
2 beta versions of macOS Sonoma are out already after the WWDC 2023 event. Apple is actively listening to the feedback of the developers and beta users and working on a 3rd beta already.
In this article, you will learn how to upgrade to macOS Sonoma Beta and if your Mac is eligible for the new macOS Sonoma.
Can You Get MacOS Sonoma?
If you have a macOS device from 2017 or later, your macOS device is eligible for the macOS Sonoma Developer's beta.
You can get the macOS Sonoma if you have an Apple Developer account or if you are on macOS Ventura 13.4.
What Should You Do Before Installing MacOS Sonoma Beta?
If you don't have an Apple Developer account, you will either need to create a developer account or you can ask for the beta access utility file from developers for upgrading from macOS 13.3.
There are chances that you can lose data. Make sure that you have your data backed up. We also suggest you back up the most important files manually if in case the macOS Ventura backup cannot be retrieved.
Since the developer's beta is not a fully finished software update, you can expect bugs and some applications to not work as expected.
How To Get MacOS Sonoma – A step-By-Step Guide
For macOS 13.4 and later, you can access the developer's beta by going to the general settings and enabling the beta updates option in Software Updates.
For macOS 13.3 and earlier, you will need an Apple Developer account to download the beta. If you don't have a developer account, you can ask for the macOS Developer's Beta Access Utility file from a developer.
Here is a step-by-step guide on how to install macOS Sonoma Beta for devices running macOS Venture 13.3 or earlier:
Download the macOS Sonoma Developer beta access utility from Developer.apple
Open the macOS Developer Beta Access Utility pkg file.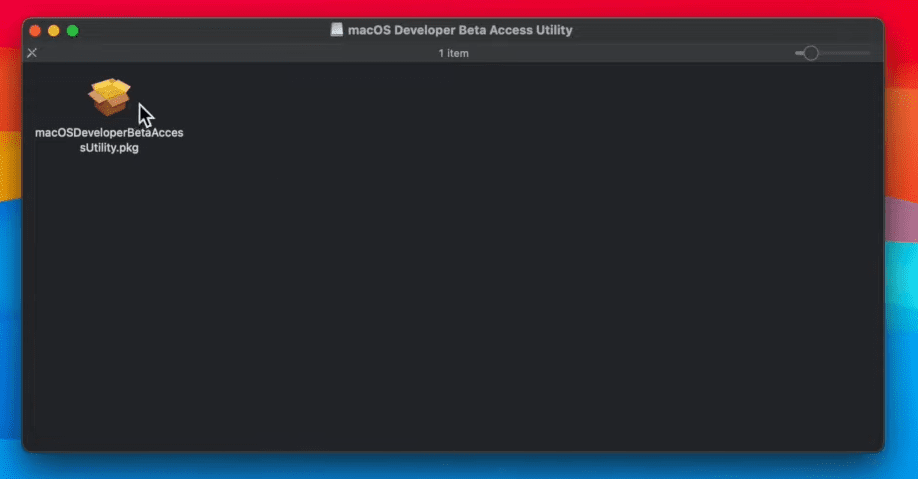 Select continue.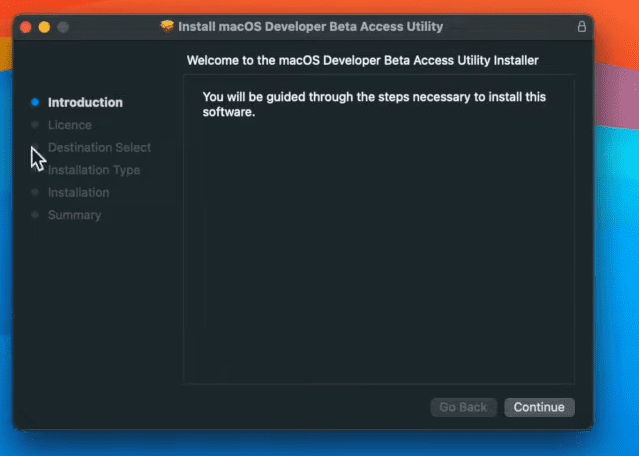 Select continue and agree to the license.
Select the install button.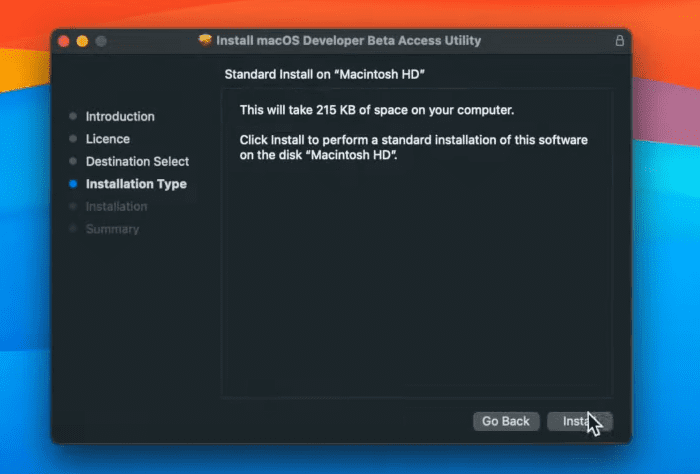 Enter the password to your Mac device.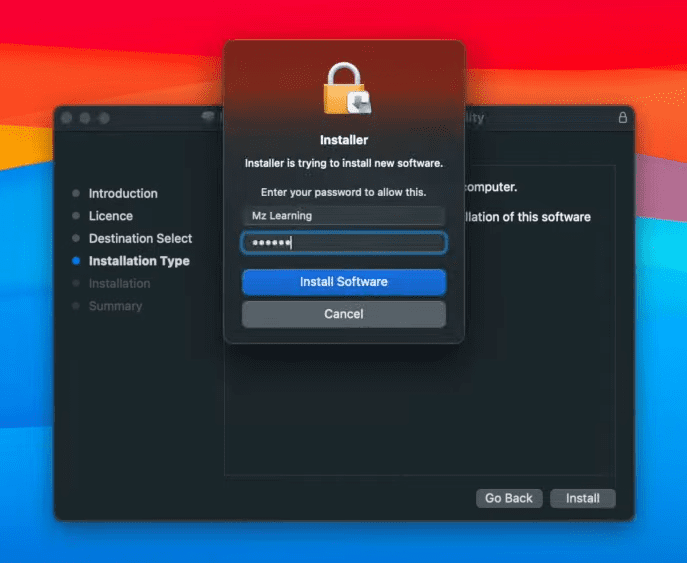 Select the "Upgrade now" button.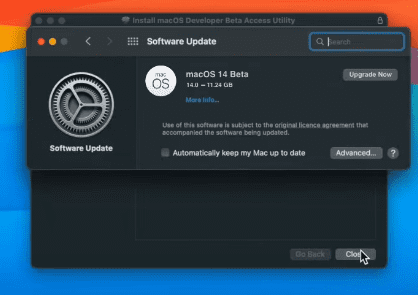 Your macOS will begin downloading and you can install it once it's done.
Related Reads:
Final Words
We hope that this article has helped you with installing the macOS Sonoma beta. To sum up, you can download the beta from the software update settings if you are on macOS Ventura 13.4.
If you are on an earlier version of macOS, you will need a developer's account to download the macOS Sonoma Developer's beta access utility.
After installing the macOS Sonoma beta, you can expect some bugs and some apps not working as expected because the macOS is not fully finished yet.
FAQs
What is macOS Sonoma?
The macOS Sonoma is the upcoming version of macOS with exciting new features. The beta version of this software is already out. Follow this article to know how you can install the beta. 
Is macOS Sonoma stable?
The macOS Sonoma has not been released to the public yet. It is still unfinished and can have bugs. 
How long should a beta last?
The macOS Sonoma full version is expected to be released in September or October 2023. The beta versions should last until then.