Sometimes there are bugs and issues with the latest iPhone because of the newly launched hardware and software. These issues usually are cleared with iOS updates. One of the issues is iPhone 14 not charging. There could be multiple reasons why your iPhone won't charge.
Don't worry because, with this guide, I will help you determine the issue behind this problem. You will also learn all the possible fixes for every reason this problem might occur.
iPhone 14 Not Charging Quick Guide –
Remove any debris from the charging port on the bottom of your device.
Restart your iPhone or iPod touch.
Try a different USB cable or charger.
Make sure that you have the latest version of iOS
iPhone 14 Not Charging – Summary
Clean your iPhone charging port (most common problem)
Restart your iPhone
Check for signs of damage in the cable
Check for signs of damage in the adapter
Check if the socket is working
Check for iOS updates
Check your battery health
Visit the nearest apple store
1. Clean Your iPhone's Charging Port
One of the most common problems why your iPhone would not charge is that the charging port has dust particles or is not clean. The lightning cable cannot connect to the conductors properly in such a case. You can try and clean your iPhone's charging port and then try connecting it to charge again. This fix should work for most of the users.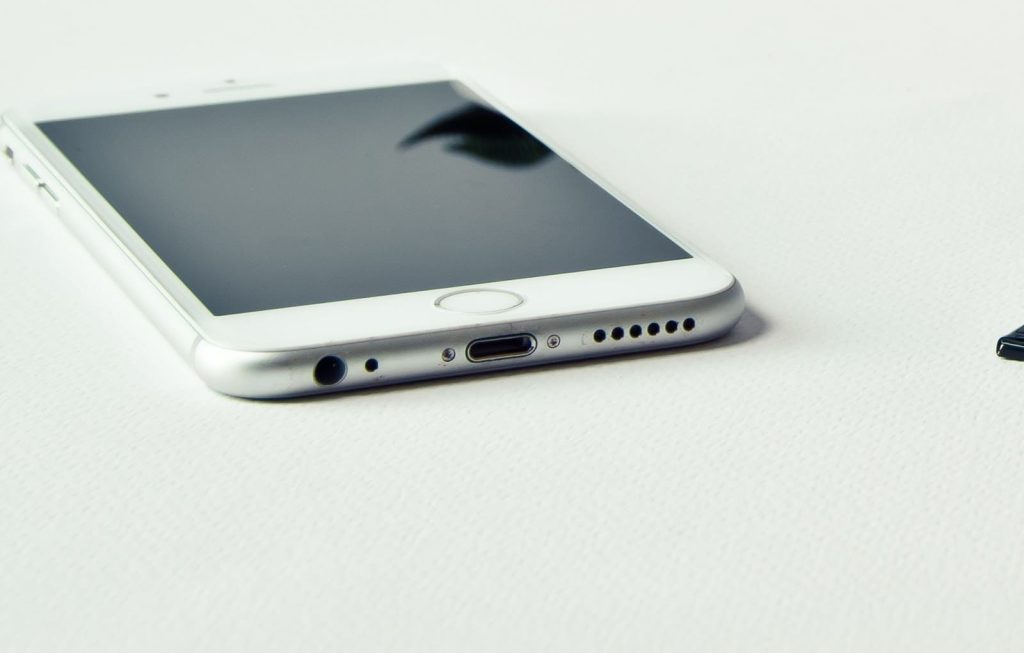 2. Restart The iPhone
If the above method does not work for you, you could try to restart your iPhone. Sometimes a simple restart can fix a lot of issues. You can restart your iPhone by pressing the side and volume-down buttons and holding them until the power options appear. Slide the power slider to turn your iPhone off. After your iPhone is turned off, press the side button until the apple logo appears.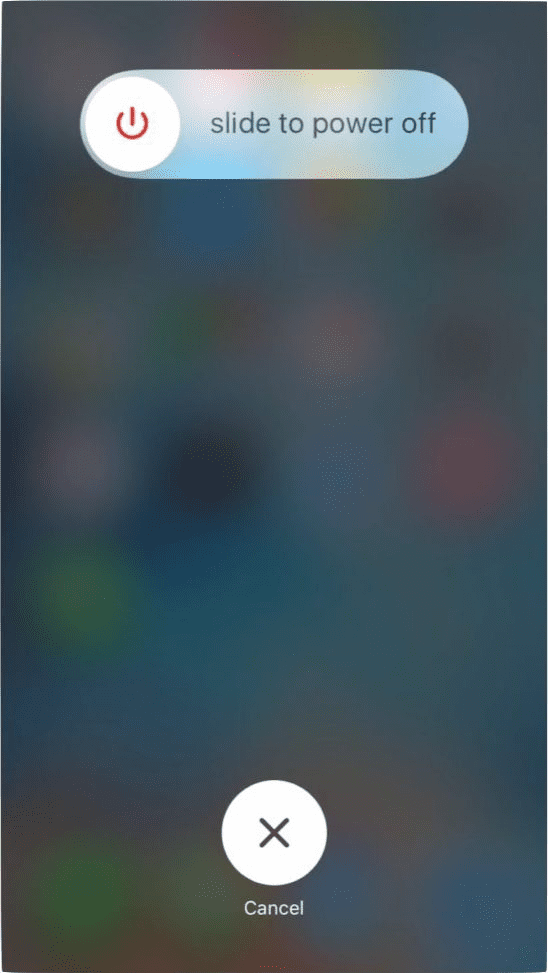 3. Check For Damage To The Cable
A damaged cable is another common issue for not being able to charge your iPhone. Check if your iPhone cable is damaged. If you don't see any external damage, you can check if the cable is working with a computer. If it's not, your cable is probably damaged. You can get an MFI-certified cable for charging your iPhone.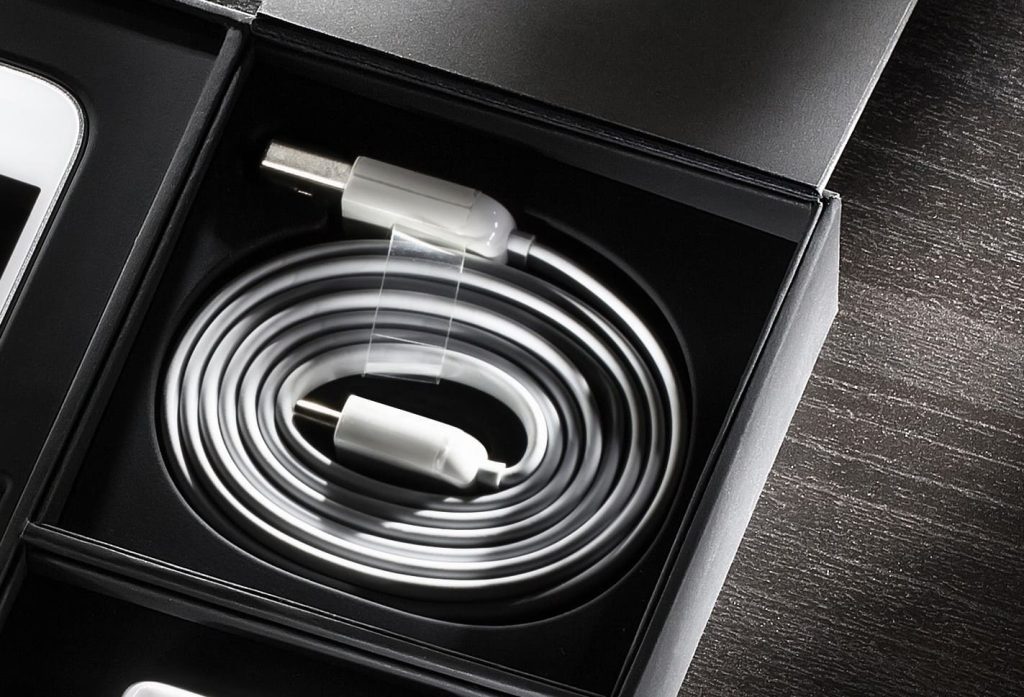 4. Check Any Signs Of Damage In The Adapter
If your cable is working, a damaged adapter could be an issue of why your iPhone is not charging. Check if there are any signs of damage in your iPhone power adapter. You can check it by trying to put it in another socket or trying to charge another device. Your adapter is probably damaged if it's not working with any of these.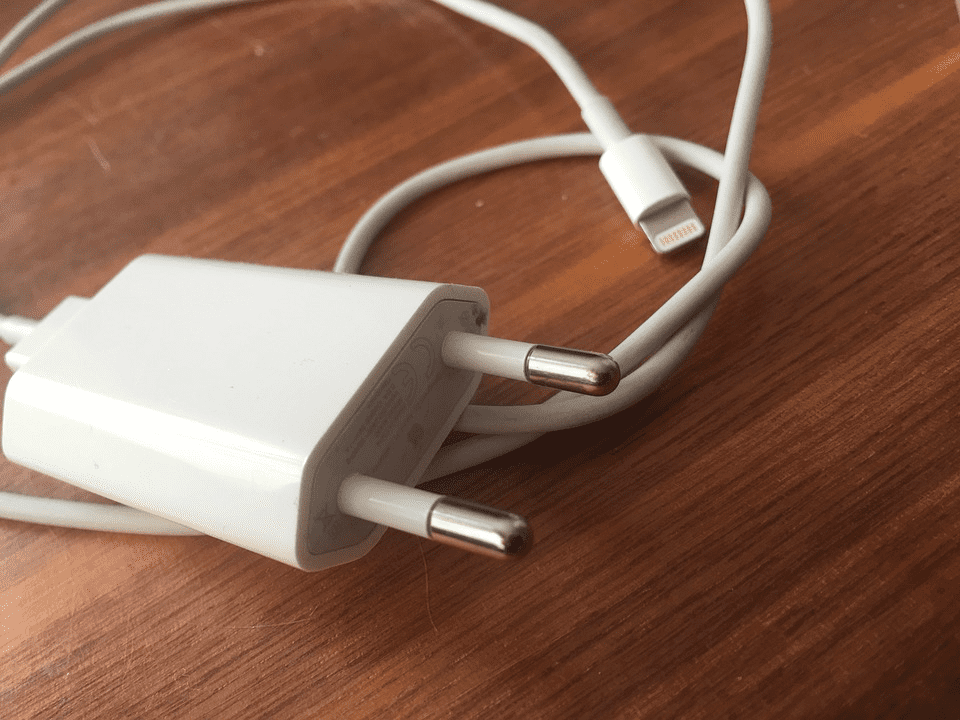 5. Check If The Socket Is Working
If your adapter and cable work fine, your wall socket could be the problem. You can check it by using a different appliance with it. If your wall socket is damaged, you can use a different wall socket for the meanwhile to charge your iPhone.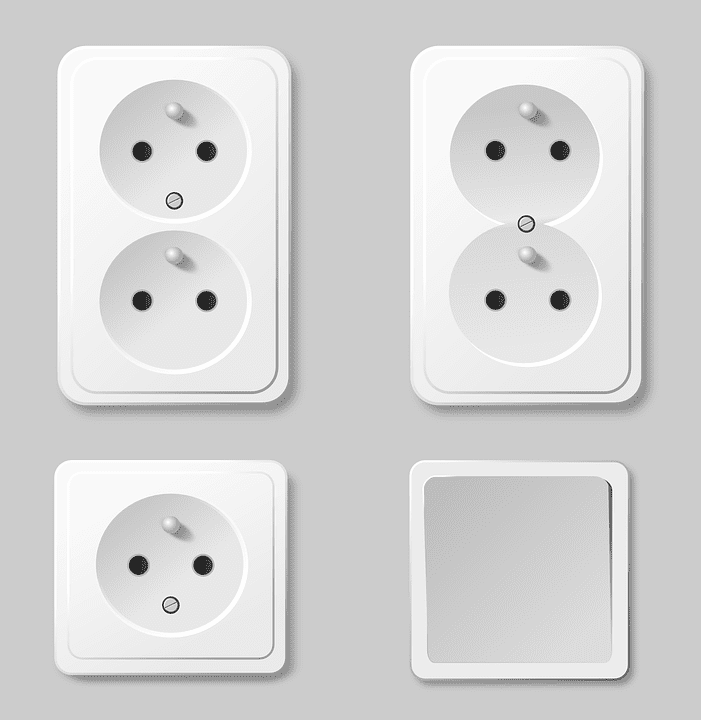 6. Check For iOS Updates
Sometimes, there are bugs with the battery indicator in the iPhone. The battery might be stuck at a certain percentage while still charging, or it might not indicate that it's charging at all while plugged in. Most of these bugs are fixed with the latest versions of iOS. You can try and update your iPhone when it's still plugged in. Here is a step-by-step guide on how you can check for updates:
1: Select the settings app on your iPhone
2: Select general.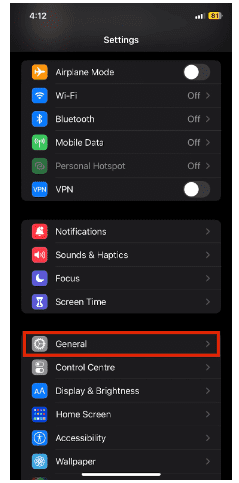 3: Select software update.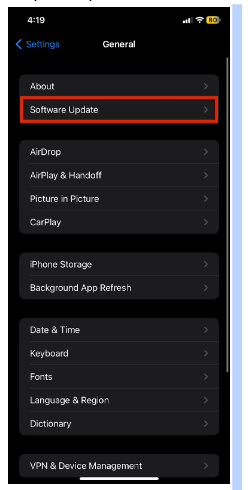 4: Install the latest iOS updates.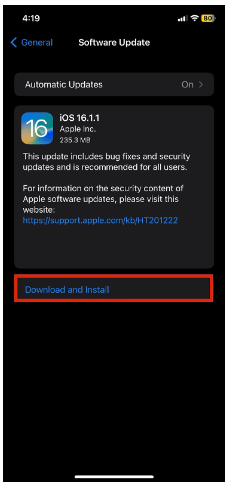 7. Check Your iPhone Battery Health
If your iPhone battery health is significantly depreciated, it might not be able to hold the charge. Here is a step-by-step guide on how you can check the battery health of your iPhone:
1: Select the settings app on your iPhone.
2: Select battery.
3: Select battery health and charging.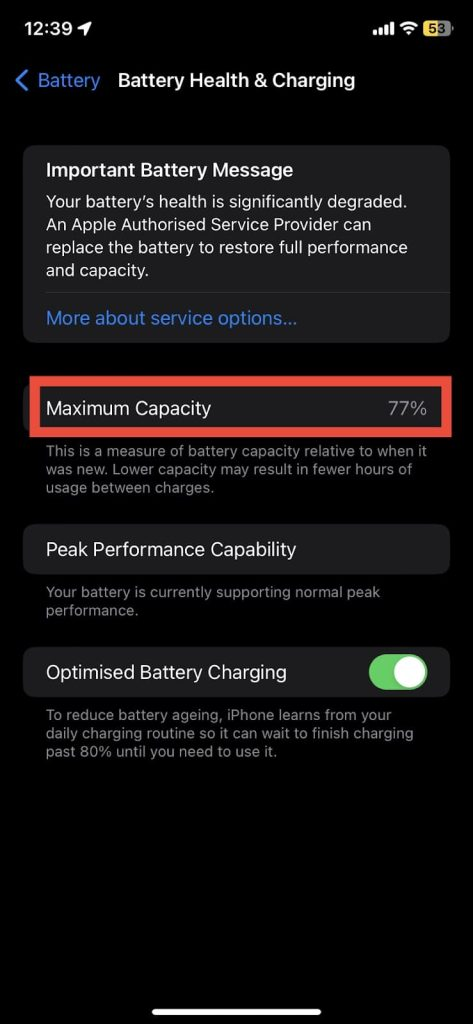 If your battery health is deficient, you can replace your battery by going to the nearest apple store.
8. Visit The Nearest Apple Store
If none of the above methods worked for you, your iPhone may have a hardware problem. Perhaps, your lightning port must be faulty. To get the repairs done, you can visit the nearest apple stores to fix the issues in your iPhone.
Related Reads
Conclusion: iPhone 14 Not Charging
We hope that this article has helped you with your iPhone charging. To sum up, there could be many reasons for your iPhone not responding to the charger. It could be because of the lightning connector not being clean, a damaged cable/adapter/socket, an older version of iOS, etc.; you can identify the cause and fix the issue accordingly. If you can still fix the charging issue, you can visit the nearest apple store for further assistance.
FAQs
Can you use an old charger for iPhone 14?
Yes, you can use your old charger to charge your iPhone 14.
Does iPhone 14 need a special charger?
No, iPhone 14 does not require a special charger. However, if you want your iPhone to charge faster, you can get a charger with higher wattage. 
Does iPhone 14 charge wirelessly?
Yes, iPhone 14 supports wireless charging.

Why is my iPhone not charging while plugged in?
There are several Reason :
1. Your iOS device might have a dirty or damaged charging port.
 2. Your charging accessory is defective, damaged, or isn't Apple-certified. 
3. Your USB charger isn't designed to charge devices.