The Apple education program is Apple's game-changing strategy for students. You can get extraordinary value on the products that you purchase. If you want new tech for school or college, Apple's ecosystem will make your life 10+ times easier. You will also get the most bang for your buck as you can use these Apple products for all 3 to 4 years of college and more. This is possible because of Apple's seamless ecosystem and years of software updates and support.
Apple Student Discount – Summary
What is Apple Student Discount
Find out what is Apple Student Discount and how it works.
Are you eligible for Apple Student Discount?
The eligibility criteria for getting the Apple Student Discount.
How to get a Student Discount
A step-by-step guide on how to get the Apple Student Discount.
1. What Is Apple Student Discount
Apple Student Discount is a discount on Apple's tech that can be used for education. If you are a student and want an iPad for notes or a macOS device to complete projects, you can get it at a lower price. If you are a school teacher and require a computer for keeping student records, you can also get a discount.
2. Are You Eligible For Apple Student Discount
If you are a college student, a parent of a school student, or a teacher at a school or university, you are eligible for the discount. You might not need any document to verify that while purchasing. However, Apple can take action if you are not eligible for Apple Student Discount and still purchase from Apple's educational sites. You might be charged the original price of the product as well as a fine.
3. How To Get Apple Student Discount
There are two ways to get the discount. First, you can go to the Apple store with your school/college ID or documents and get a discount while making a purchase. Secondly, you can order from Apple's website and schedule a pickup or delivery. Here is a step-by-step guide on how to order from Apple's educational website:
Step 1: Go to the Apple website.
Step 2: Scroll down to the end of the web page.
Step 3: Under "For Education," choose "Apple and education".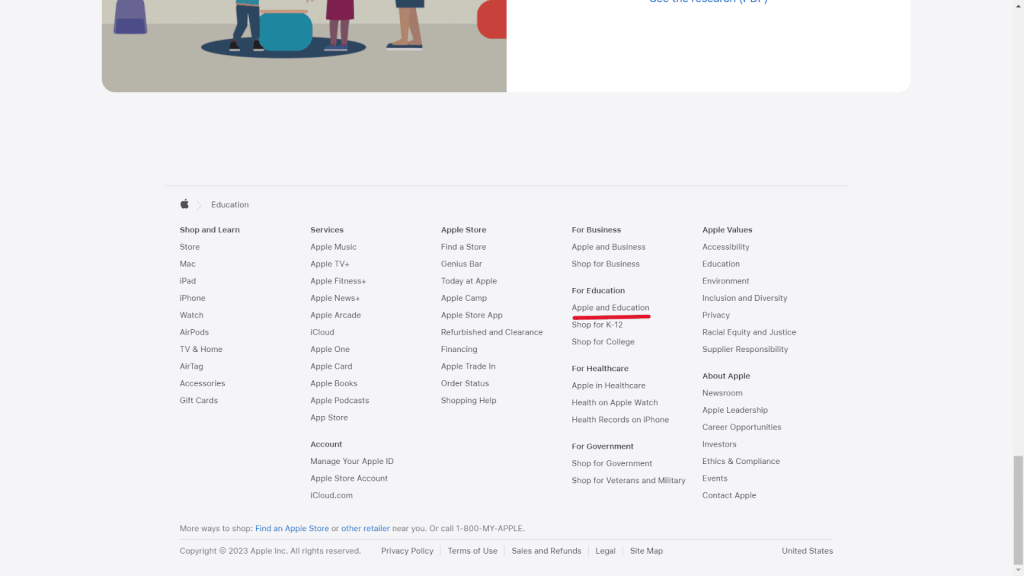 Step 4: Select what type of student/teacher/parent you are from the three options at the top.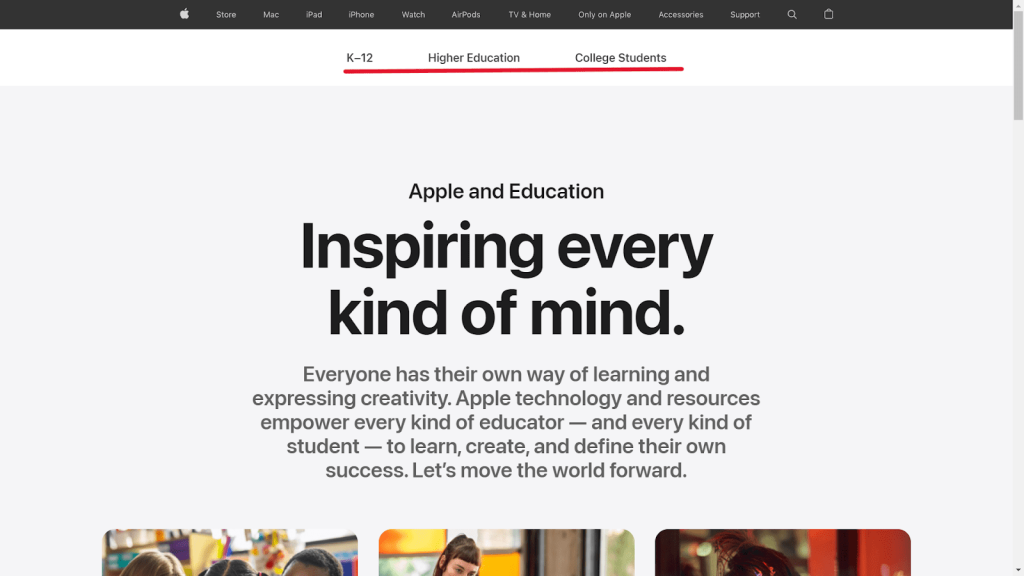 Step 5: Select the shop option.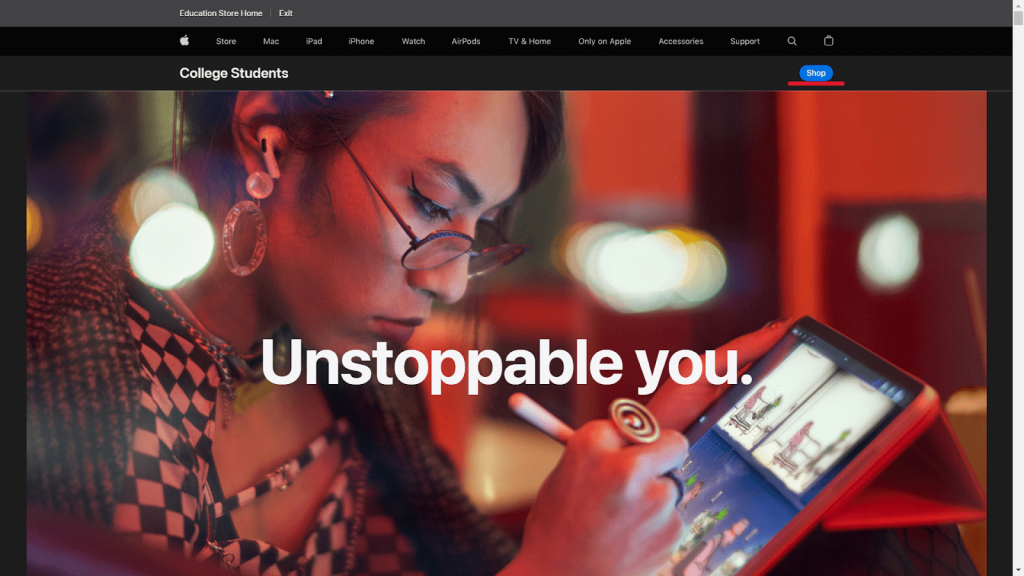 Note: At the top of the webpage, you may also choose "Education store home". It will directly take you to the education store.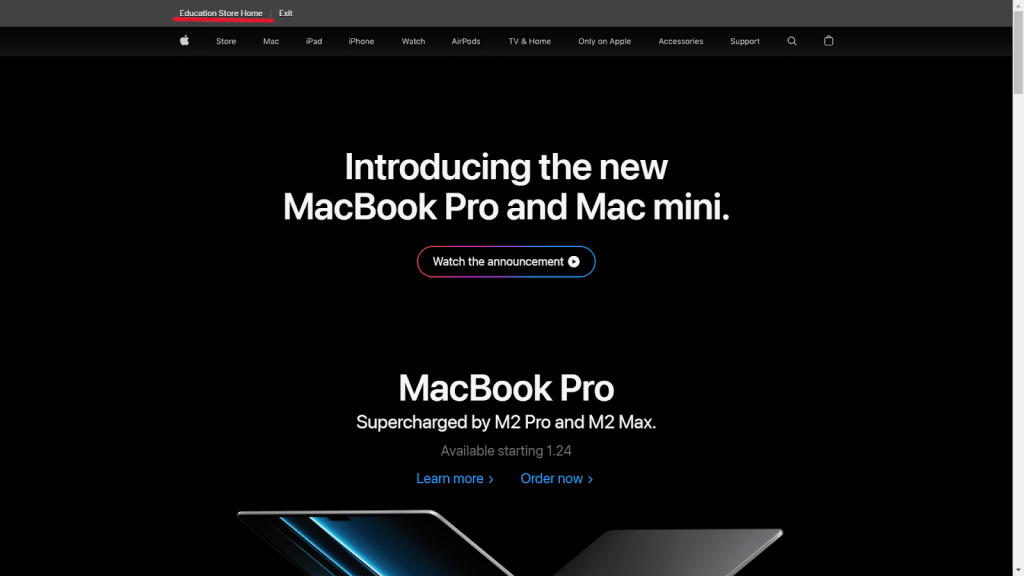 Step 6: Select the device you want to purchase.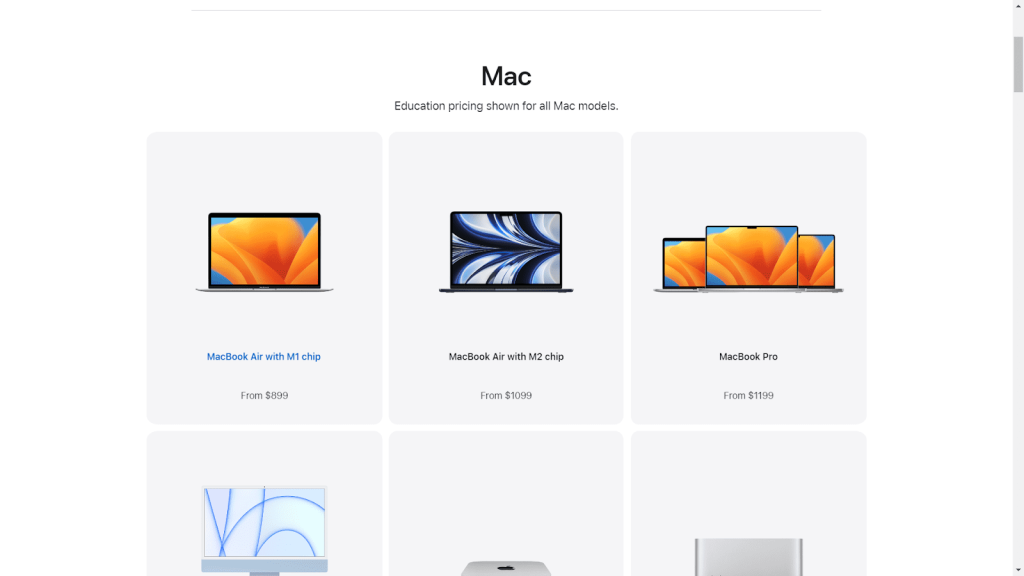 Step 7: Click on the "Select" button.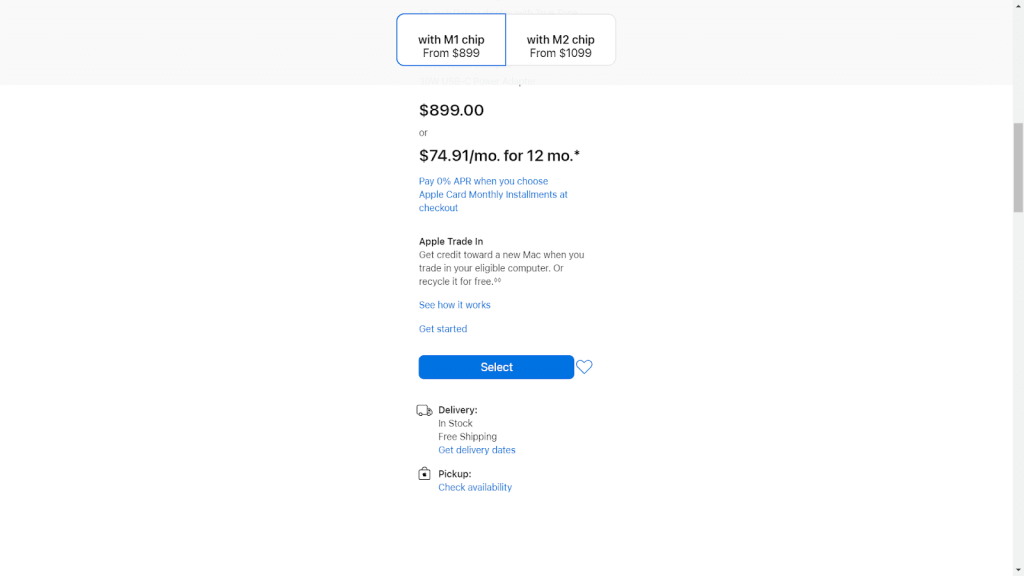 Step 8: Select the device's colour, specs, and size.
Step 9: Click on "add to bag."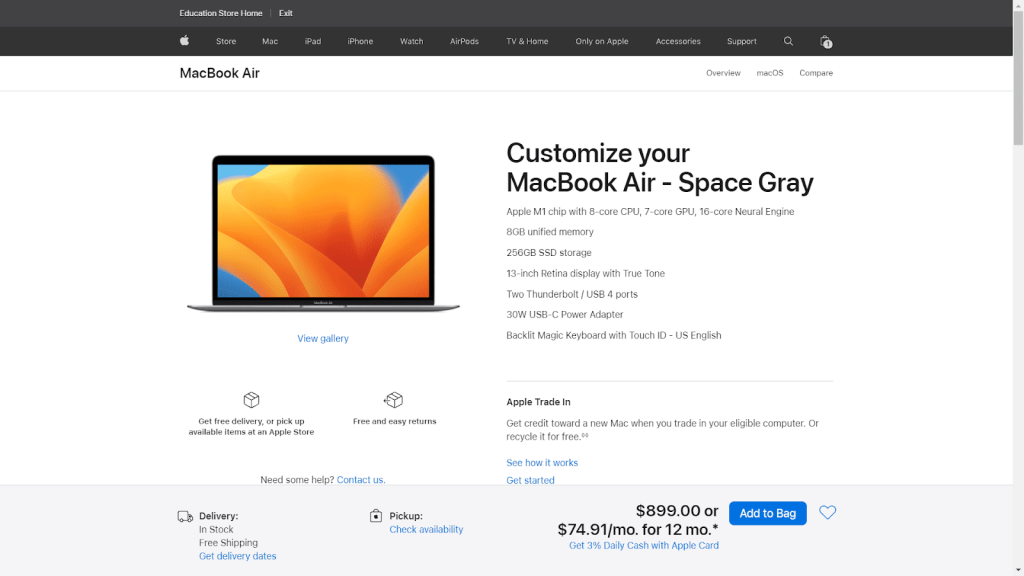 Step 10: Select "review bag."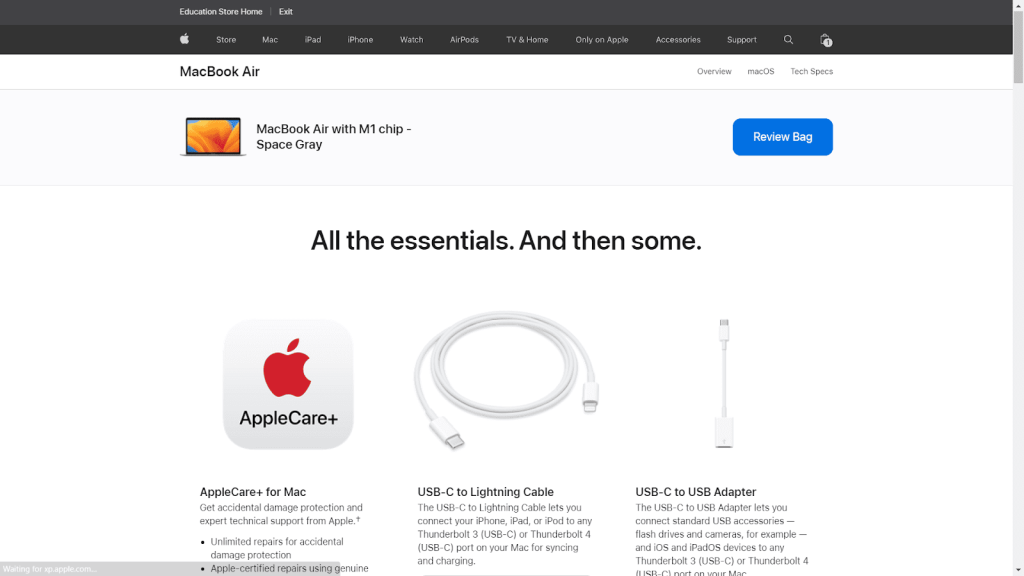 Step 11: Select one of the options. (Pay monthly/Pay in full)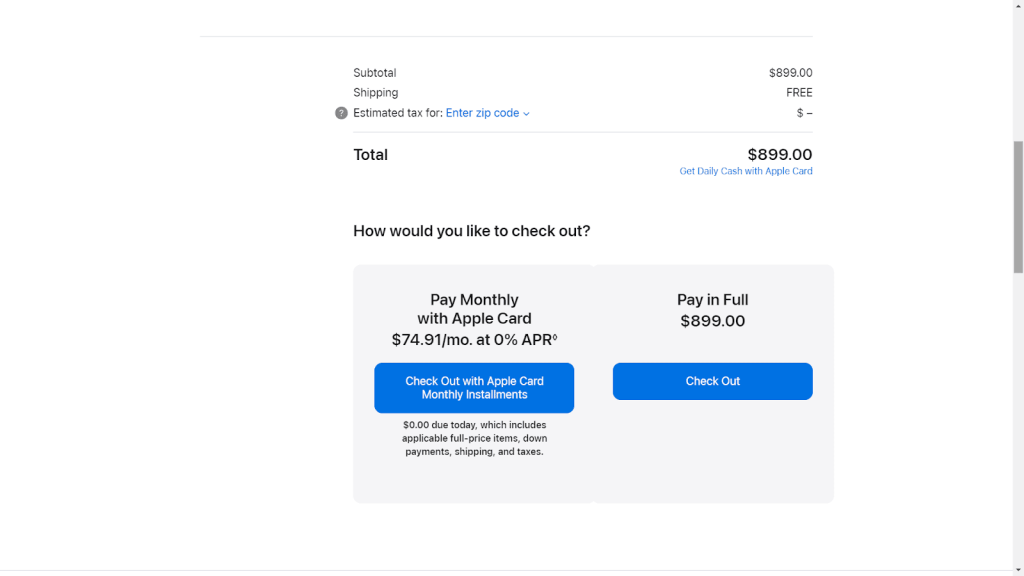 Step 12: Enter your Apple id or continue as a guest.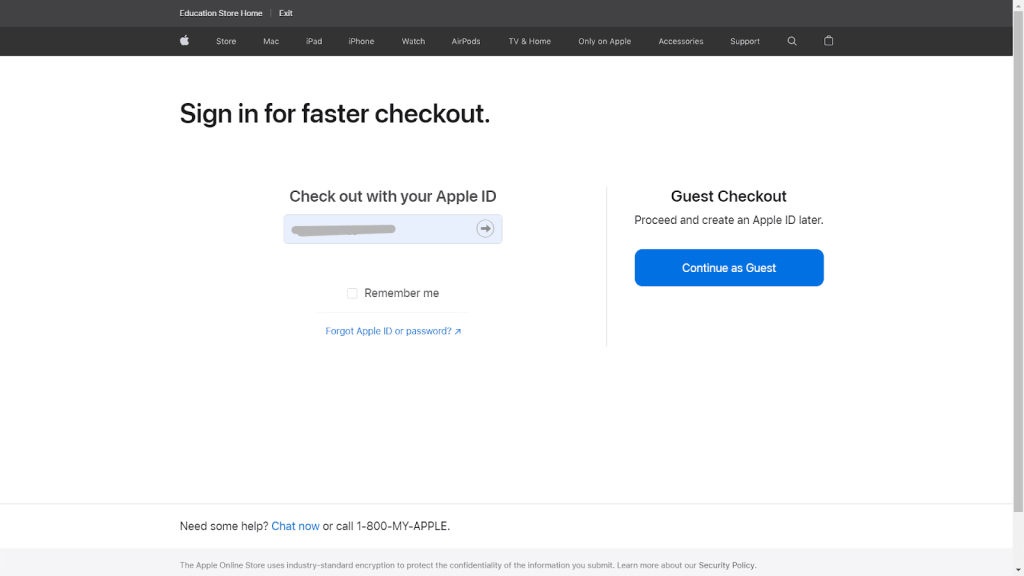 Step 13: Select if you want your device delivered or if you want to pick it up at the nearest Apple store.
Step 14: Select the time you want your device picked up. If you selected the delivery option, enter your address.
Step 15: Select "Continue to payment."
Step 16: Enter your payment details and check out.
Related Reads
Conclusion: Apple Student Discount (2023)
Hopefully, we have helped you save big on your Apple tech. You can save big as a student or a teacher with the discount. You can use your Apple devices for college or school to improve your life and productivity. To get the Discount, you can go to the nearest Apple store or order online by going to Apple's education store home page.
FAQs
Does Apple USA have a Student Discount?
Yes, Apple Student Discount is available in most countries, including the USA.
Does Apple give a 10% discount to students?
Apple's discounts vary for different products and services. Depending on the product, you can get discounts.
How to get a discount from Apple as a student?
Follow the 3rd method in this article to get the Apple Student Discount.