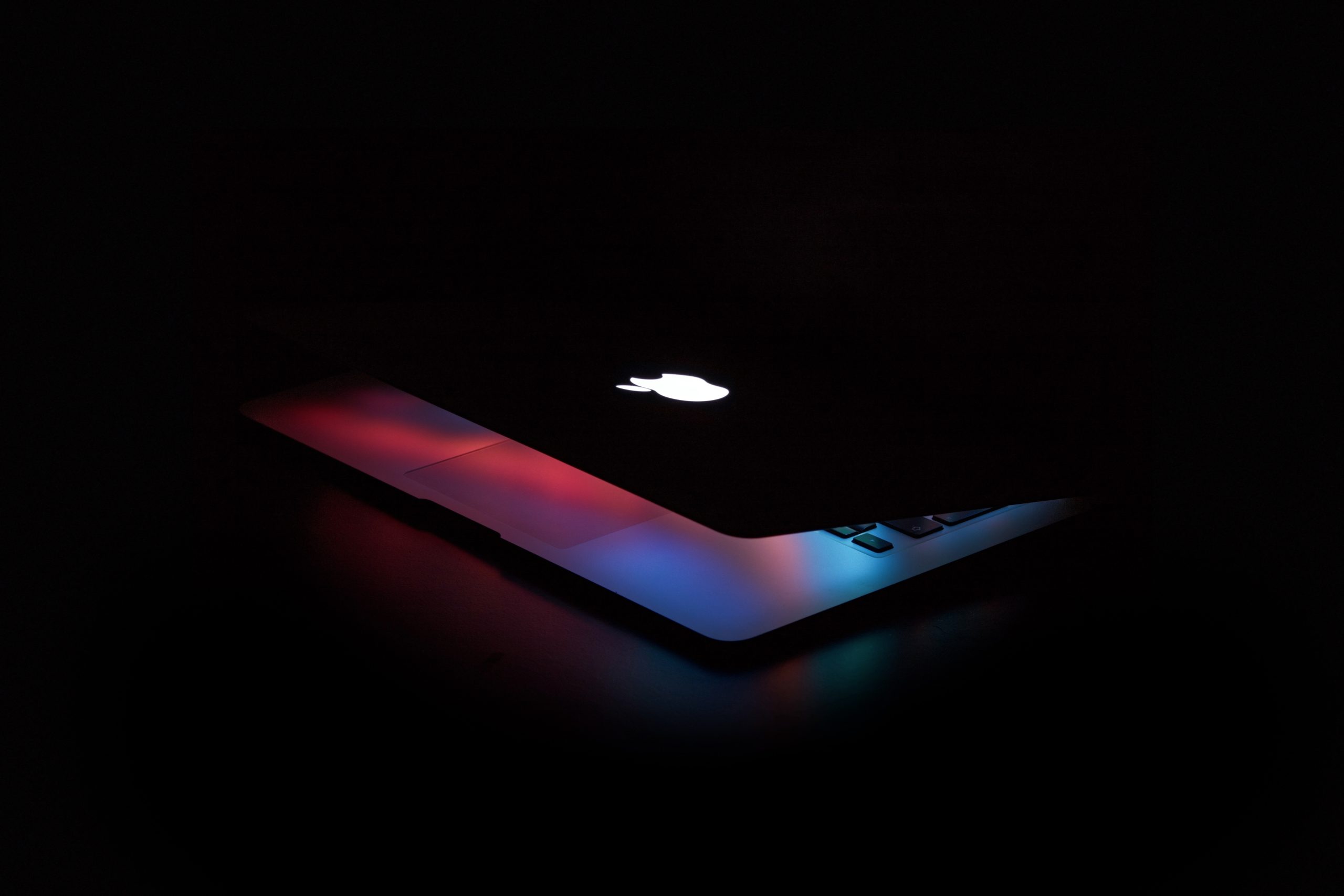 Only for Apple Lovers!
Things we do for you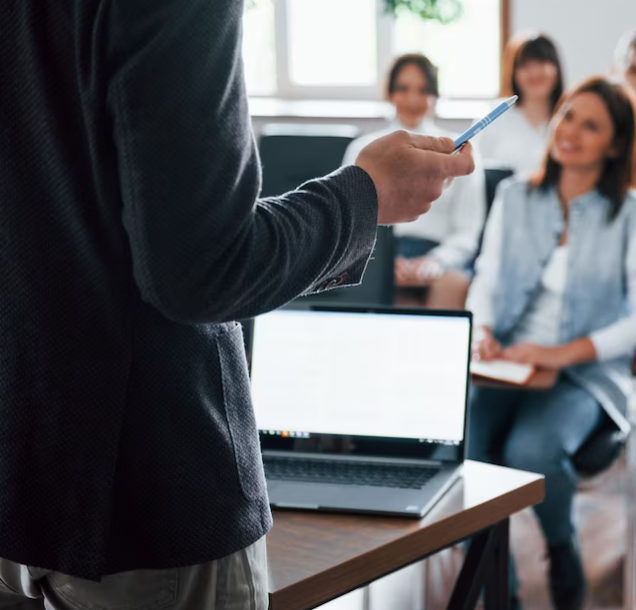 Guide
---
Discover the ultimate resource for all things Apple with our comprehensive guide section. Whether you're a beginner or a tech-savvy user, our expertly crafted guides provide step-by-step instructions and invaluable tips to help you master your Apple devices.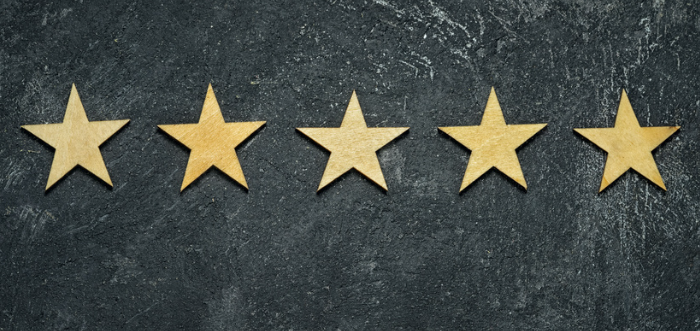 Reviews
---
Explore our in-depth reviews and analysis of the latest Apple devices, including iPhones, iPads, Macs, and more. Our team of experts provides unbiased assessments, highlighting the pros and cons of each product, features, and overall user experience.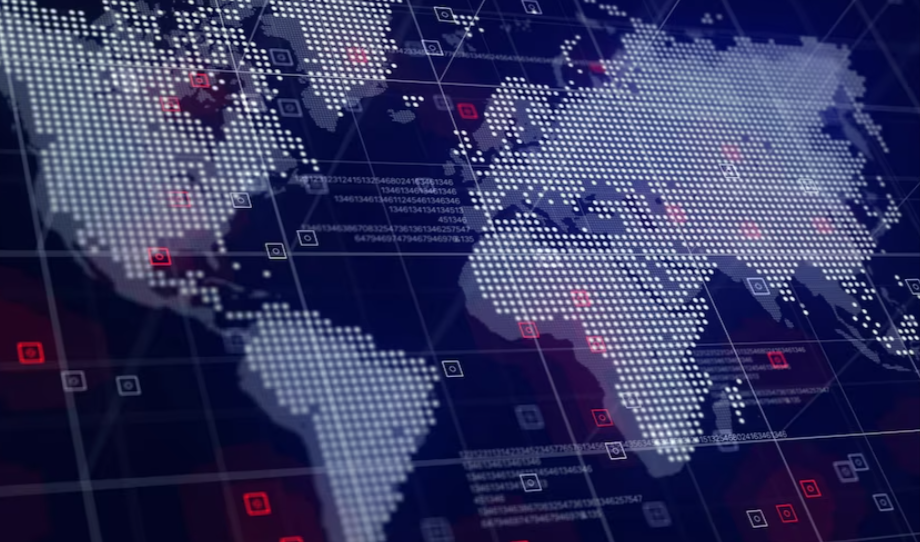 Latest News
---
Discover the most recent updates on new product releases, software updates, feature enhancements, and exciting developments from Apple. Stay upto date to know about Apple in our latest news section.
About

I'm a content writer and a tech enthusiast who has been writing about tech since 2018. I'm deep into the Apple ecosystem, and have been reviewing, solving problems and using the Apple Ecosystem since 2014.
Ankush Nagdev
Content Writer
Fresh from the blog
---
Get to know more from our latest post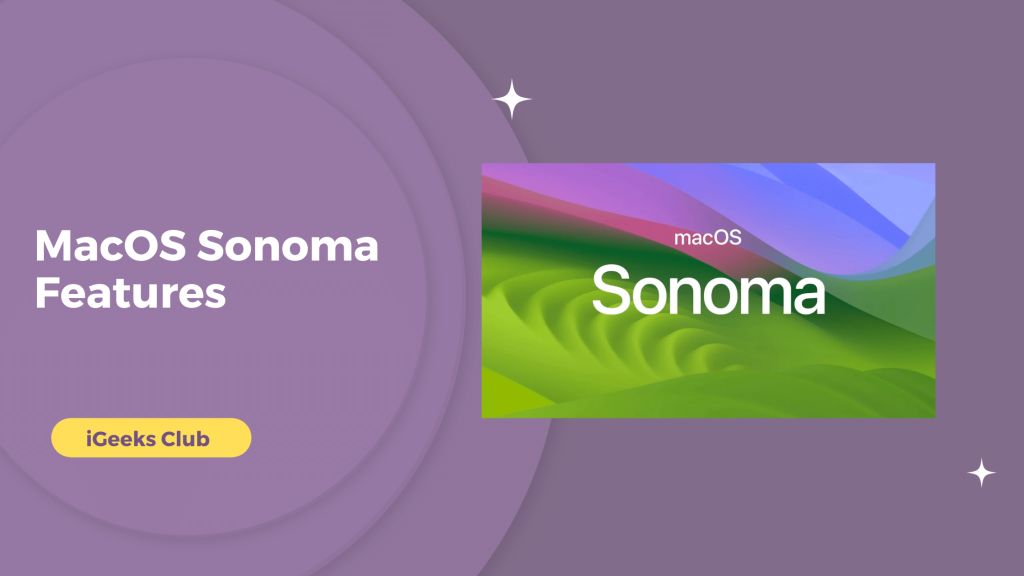 Top 6 MacOS Sonoma Features – Everything We Know So Far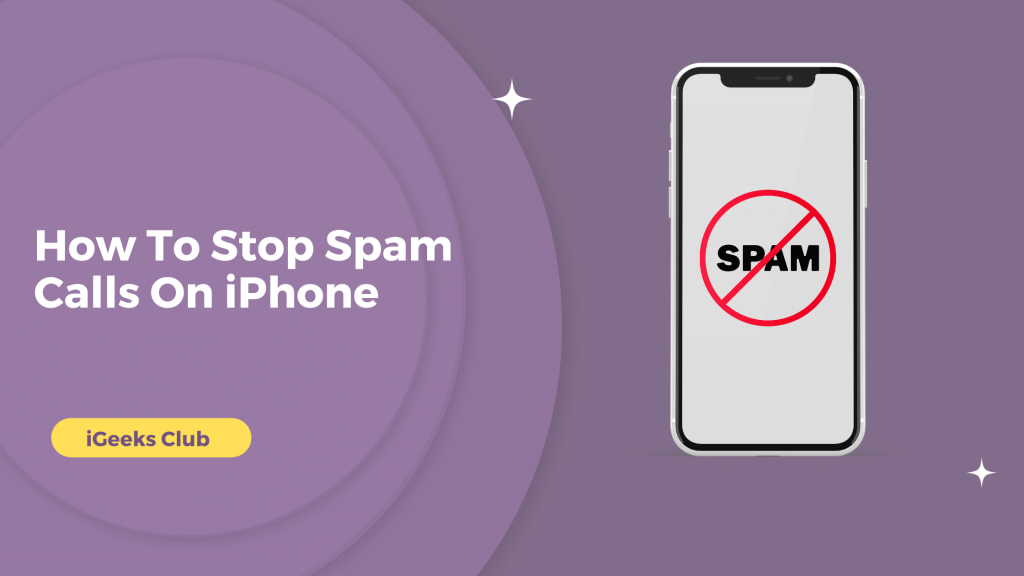 How To Stop Spam Calls On iphone (4 Working Methods)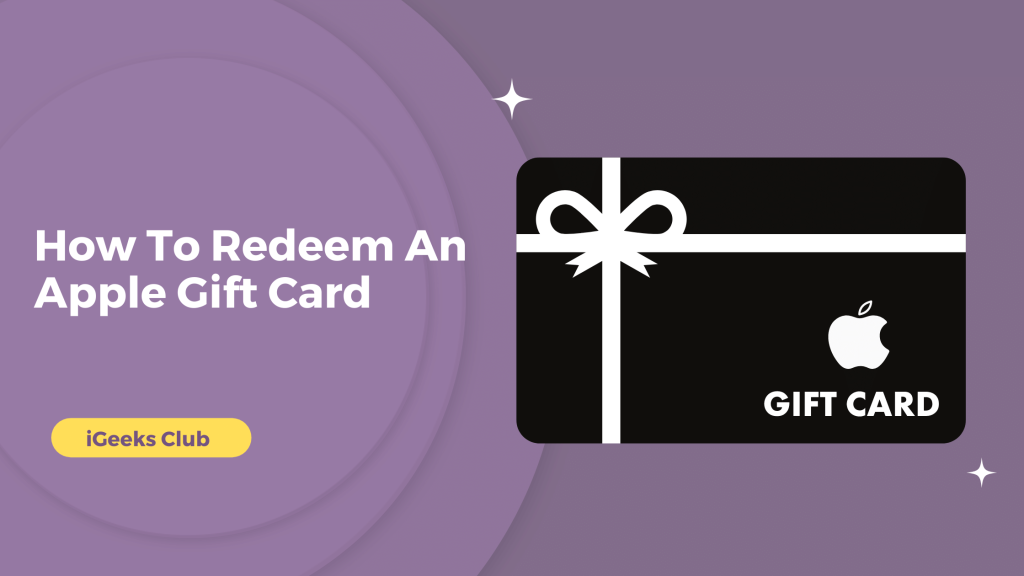 How To Redeem An Apple Gift Card on IOs Devices in 2023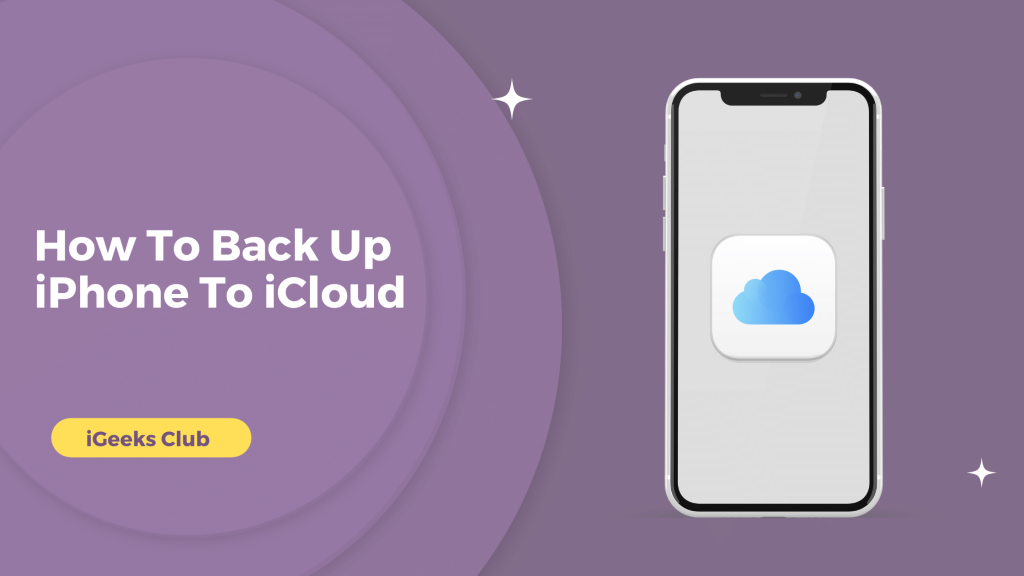 How To Back Up iPhone To iCloud In 2023 (2 Method Listed)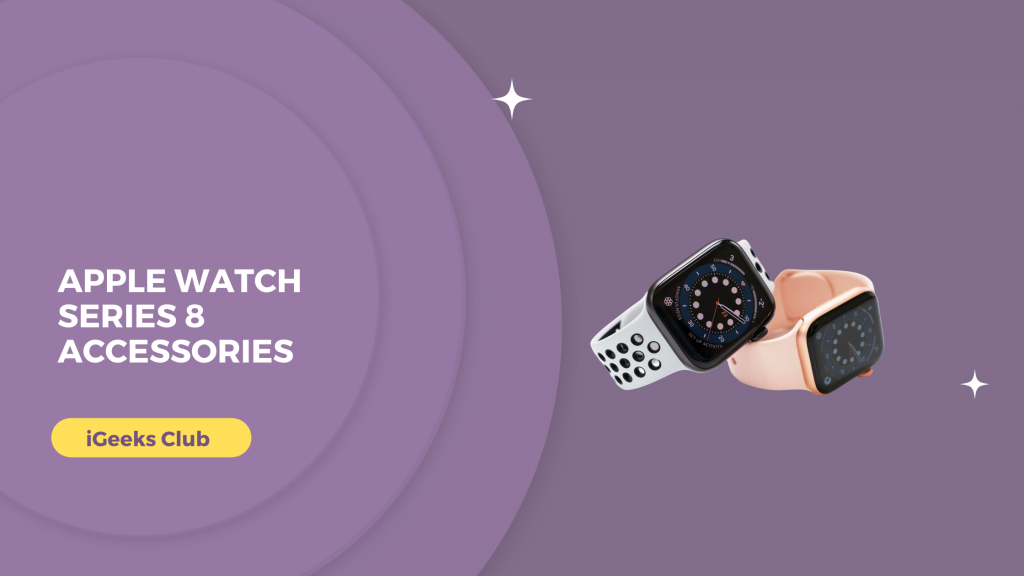 6 Best Apple Watch Series 8 Accessories In 2023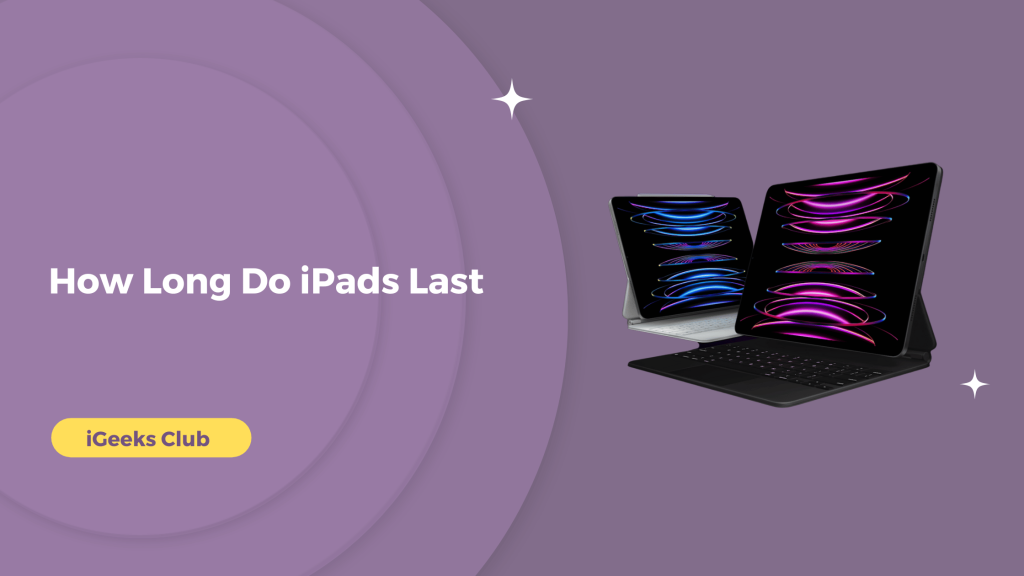 How Long Do iPads Last? 4 Tips To Make It Last Longer